The end of the school year is almost here. We would like to show our appreciation for our five E-TEAM funded teachers, Coach D'Mitri (PE), Mr. Rodriguez (Computer Lab), Ms. Lass (Art),  Ms. Thomas (Science), and Ms. Cummings (Library).
Money can be dropped off in the "Gratitude Gift" box located in the office beginning Monday, May 22nd, or you may make a donation going to our website. 
If you would like to contribute to their end of the year gift, please do so no later than Wednesday, June 7th at 1:00pm. At that time, the Gratitude Gift box will be picked up from the office. All of the money collected will be split and given to each teacher in check form. Suggested donation per family is $25 total, however, any amount you wish to contribute is much appreciated.
If you would like to send a personal note along with your donation from yourself or your child for any of the teachers, we will include it with their gift check. We will include the names of all the families that donated on each one's card.  
If you have any questions, you may contact eteam@encinoelementary.net.
To donate now, fill out the form below.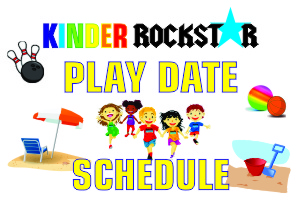 KINDER PLAY DATES
There are several opportunities for incoming Kindergarten students to meet and play with other incoming Kinder students.  Click here for summer play dates.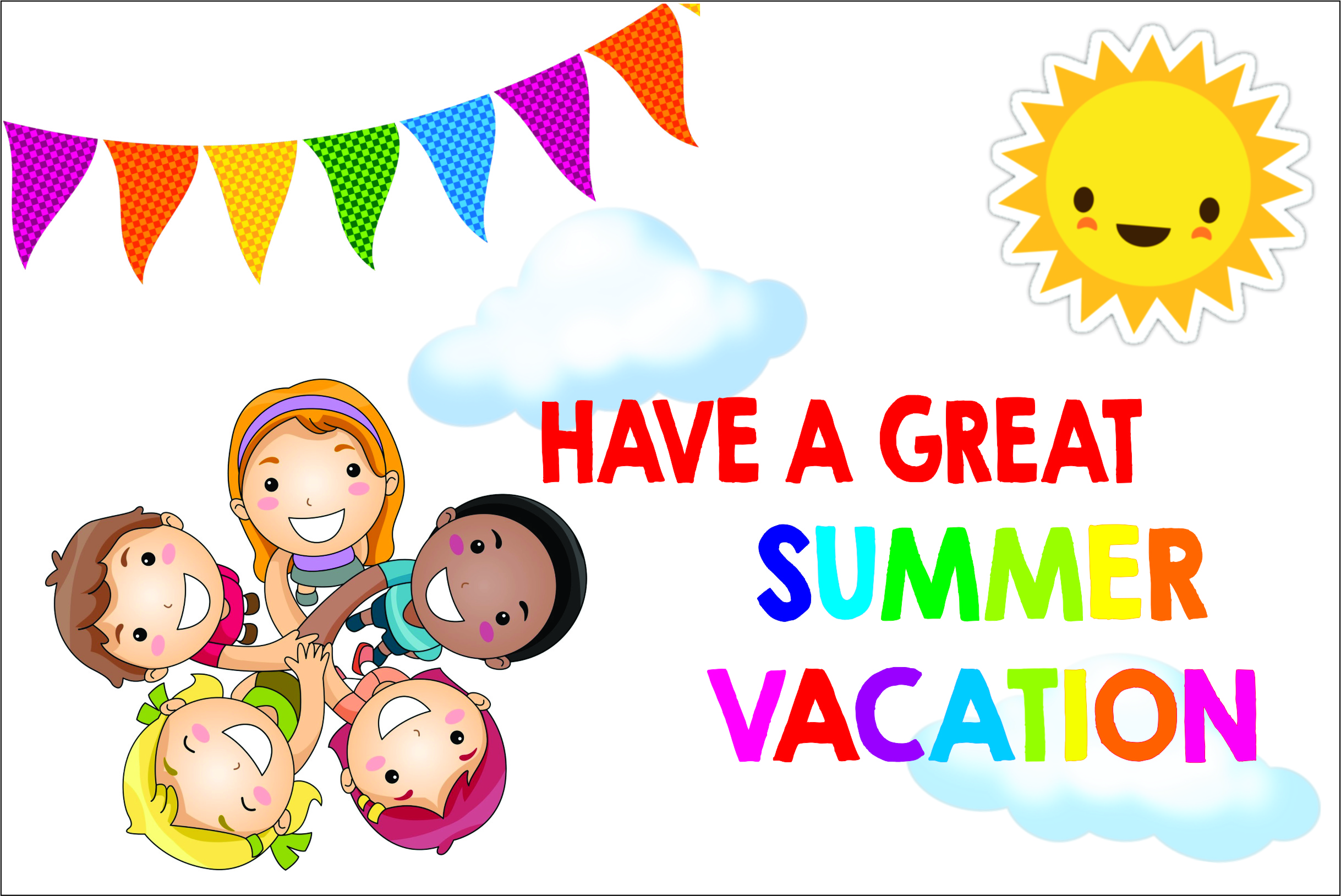 IMPORTANT DATES
8/10: Meet & Greet
8/14: Kinder Orientation
8/29: Back to School Night
CPK

Falafel Catering

Falafelicious Catering will have their food truck at STEAM Night on May 25th.